Everything you need, right on your wrist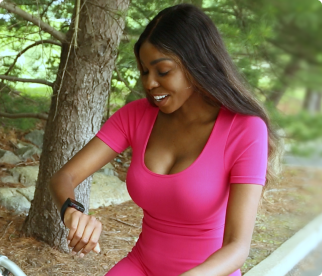 Fitness Tracker
Stay fit and enter sports mode to keep track of your steps, distance covered, and calories burned.
24-Hour Monitoring
Tracks and Monitors body temperature, heart rate, blood pressure, blood oxygen levels, and sleep patterns.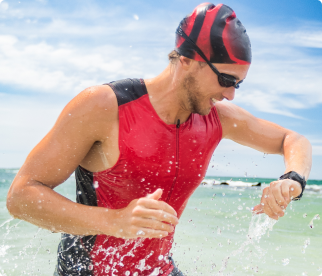 Waterproof
Whether you're swimming or showering, the Life Watch is fully waterproof and is I.P.67 Rated.
iOS & Android Compatible
Pair your device to receive text messages & phone calls, listen to music, and even use the find my phone feature.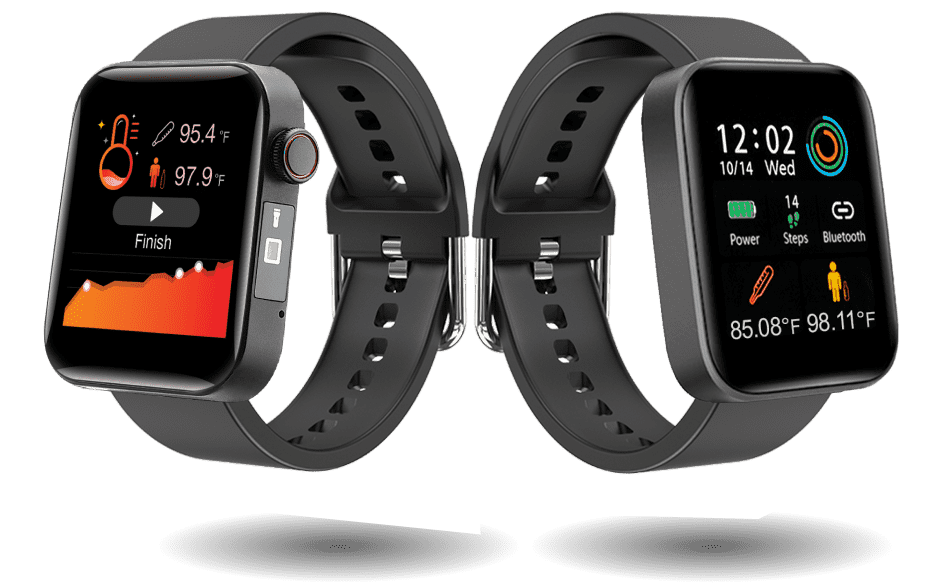 Life Watch
The perfect device for a healthy life.
Testimonials
Hear what some of our happy customers have to say.
Frequently Asked Questions
What accessories are included with Life Watch?
The Life Watch comes with:
The Life Watch - in a waterproof case
Black rubber, adjustable wristband
Charging cable
User manual
Quick start guide
How do I attach the band to the watch face?
Place the watch facedown. Place the two bands in position with the spring loaded pins facing up. Squeeze the pin lever to retract the pin as you place the band between the pin holes on the back of the watch face.
I really like how secure the bands are. Are they easy to replace and are any other bands available?
Does the charging cable attach to the left or right of the magnetic contacts?
The charging connectors on the Life Watch and charging cable are polarized magnets and will connect only one way. Turn the connector till it snaps into position.
The charging cable doesn't have a wall charger; how do I charge the Life Watch?
The charging cable has a USB connection and can be connected to any USB charging port, computer USB port or wall charger power adapter cube.
Why does the screen keep turning off after a few seconds?
The Life watch is not turning off; the screen goes to sleep to save battery power. The longer the Life Watch is lit up, the more battery it uses. You can wake it by raising your arm and turning your wrist towards you, or by quickly pushing the power button.
To extend the length of time the watch is on before going to sleep: swipe over to settings, click on settings, click on screen display, click on screen time, and then select your desired length of time.